Making Money in Photography - Is It Even Possible?
Lately, I've heard a lot of people doubting if it's possible to make money in photography. Newspapers continue to cut staff, cellphone wielding amateurs replace professional photographers, photos are stolen indiscriminately online, the prospects look grim. However, as always, you can make money - you just have to be smart and put in a lot of work.


Staff Photographers
Staff photographers are one field that I would say has mostly dried up however. If you want a full time job with a newspaper, magazine, or other outlet, it's going to be a major challenge getting that position. There are two possible paths that may still be available for getting a staff position though - either be a truly phenomenal photographer who's willing to work for whatever they can pay, or be friends with someone who's involved in the hiring process.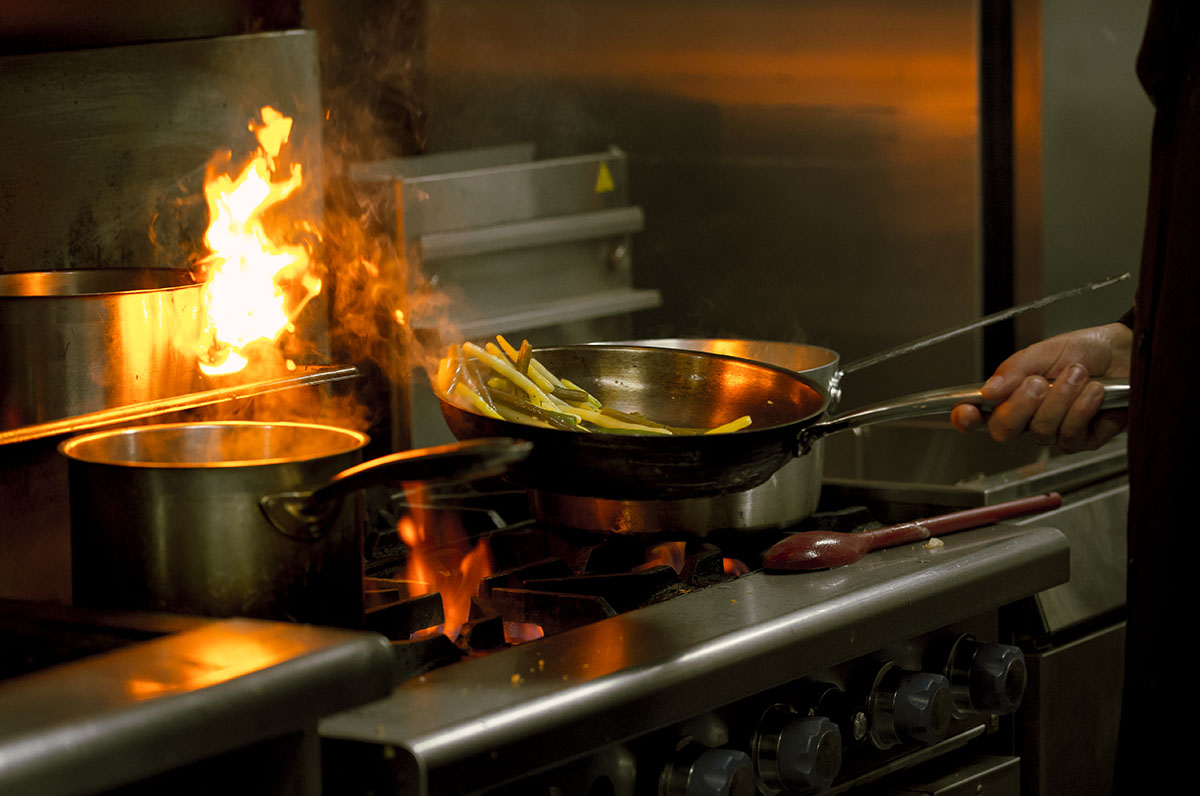 However, there are alternative ways to work in the same field. The media still needs images, and if you're a freelance photographer you may be able to make some money by selling images to multiple outlets, or even licensing your work on stock photography sites. It's extremely difficult to earn a good income from this though, so supplementing this with other photography work like weddings is not uncommon. If you really want a full time job though, your best bet might be to work as both a photographer and writer for the outlet. It does of course require that additional skill of writing, but someone who's able to write well and take great photos will be a much more attractive hire to any newspaper or magazine. Getting full time positions is highly luck dependant though, so if you're not getting any immediate hires it's a good idea to freelance for a bit to build relationships with the people in the outlet, and when they're hiring in the future you can leverage those relationships.
Photography as a Product
Selling photos is a tough business these days, but not as impossible as some people might lead you to believe. There are three ways of selling photography as a product - selling art prints, selling stock photography, and selling photos of people at events.
Selling art prints is the simplest model. Simply print off a photo, frame it, and put a price tag on it. If your work catches someone's fancy, they buy it - easy as that. Of course, in practice it's extremely hard work. People are exposed to hundreds if not thousands of amazing images every week, so your photo will need to really connect with them to stand out and prompt them to part with their money. Once you do so the price is rarely an issue, so a mark-up of 300-600% is pretty common in order to pay for the time you spend selling as well as the time spent taking the photos. Your best opportunities will come at art fairs and small art shops, where the clientele are all looking for art. Your images need to be excellent however, since other artists will have their work displayed and someone can only buy so many photos. This often means that you'll shoot at a location dozens of times to capture the right moment and lighting - one great photo is worth more than a thousand good photos, since people simply don't buy the photos that are merely good. To make the photos even more appealing and form a connection, try to photograph at least some local landmarks and other identifiable things. Also consider the target market and their interests. For example, one photographer has sold many prints of a wild turkey since hunters love the photo so much. Finding a niche like that can be very profitable, so be willing to put some time into analyzing who might want what.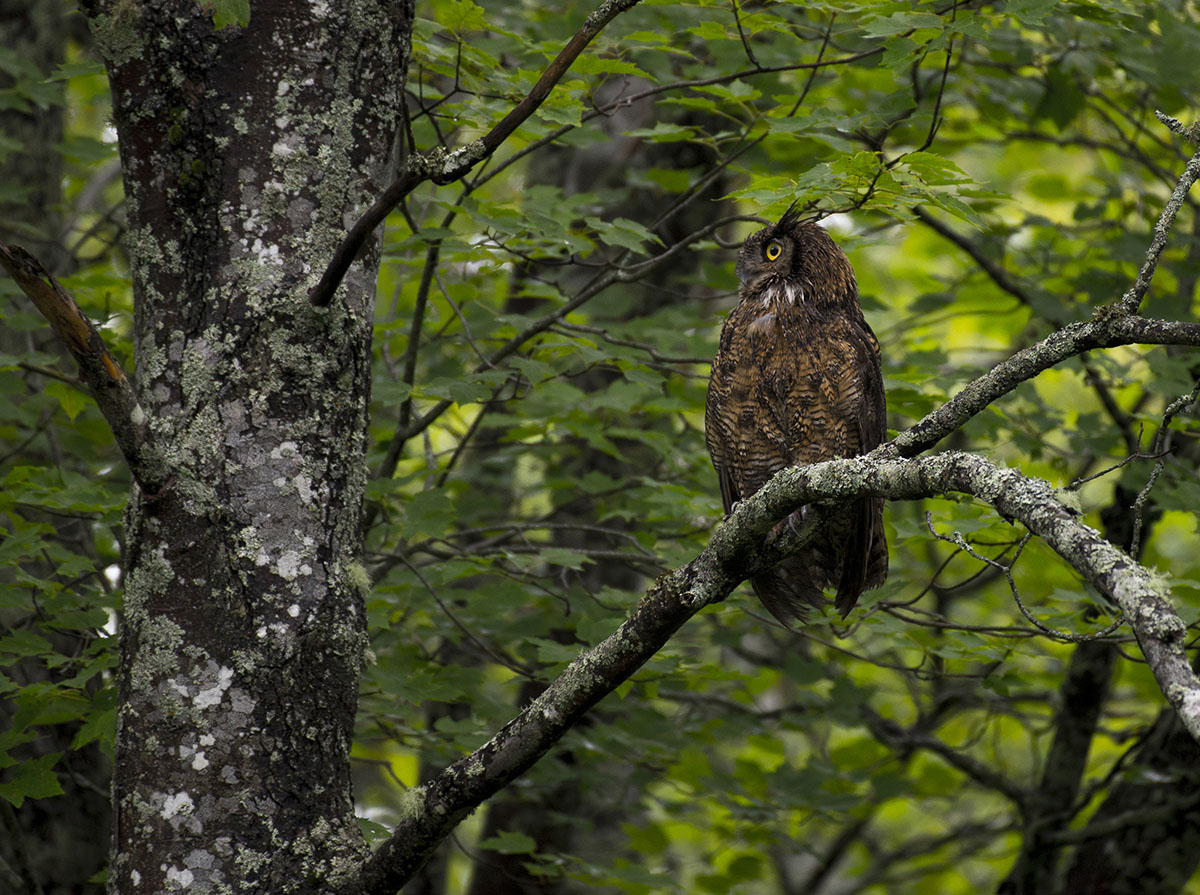 Selling stock photography is divided into normal stock and microstock. Typical stock photos are sold for fairly large amounts of money in exchange for exclusive or semi-exclusive licenses. However, this model has largely been phased out in favour of microstock. With microstock, the image is licensed in fairly broad terms, for a small price. You may only get a fraction of a dollar for each sale with microstock, but ideally the volume of sales make up for that. However, both stock and microstock are very competitive. Not only do your images have to be technically perfect, but they also must be unique enough to stand out among millions of other images, while being generic enough for it to actually be useful to people. At one point both models were very profitable, but now there are so many photos available that it's exceptionally hard to differentiate yourself, and your best bet is to just submit as many photos as possible. If you have several thousand good images for sale on microstock, you should be able to make some sort of living, though you can never be sure until you do it. Frankly, I wouldn't recommend using stock sites anymore unless you already have a massive image library that would be suitable for stock.
Selling photos of events is an interesting model. You have a much smaller audience than with other methods, but much less competition as well. For example, a sporting event may only have a couple photographers shooting it, and if you get a great shot of one of the athletes they or their parents may want to buy it from you. Odds are, unless there are many photographers there, you're the only one with that shot. Some photographers sell downloads from their website, while others bring a printer and sell prints directly at the event - both can work, though selling prints directly is often more profitable, albeit more difficult in terms of logistics. Keep in mind that people don't want artistic shots, they want shots where they're clearly identifiable. Ideally they're also doing something interesting, and of course it has to be a decent photo, but the key is to have the face in the shot and easily recognizable. Expect to shoot multiple events a week, or even a day, to make this profitable. Also note that some sports teams won't allow you to sell photos because they've hired a photographer who does that for the team or league - that position may also be worth looking at, as such a contract could be lucrative with the right scale.
Photography as a Service
This is how most photographers make money - a client hires you to take photos of something, and then you give them the images. This is probably the easiest way to make money as a photographer, as there are constantly new photos that need to be taken that aren't available on stock sites. It can also be one of the most profitable areas of photography, if you have experience, offer a great service, and price yourself appropriately to your market.
Perhaps the most common way of making money as a photographer is in portraiture and wedding photography. People and weddings are unique, so there's always a need for individualized photography. Weddings especially are a very profitable market, since almost everyone hires a photographer for their wedding, and they're less price sensitive due to it being a (hopefully) once in a lifetime experience. With portraiture, you tend to target family photos, senior photos, or head shots for professionals and actors. Portraiture tends to be more based on volume, since you can't charge as much per shoot. However, there's also less prep time, less stress, and less equipment necessary. With weddings you need backup equipment, a variety of great lenses, and possibly even a second shooter or two to ensure that no moments are missed. Both wedding and portrait photographers often offer print packages for an additional cost, which allows them to make even more money with each shoot. Some even refuse to give the client digital images, and require that they buy prints.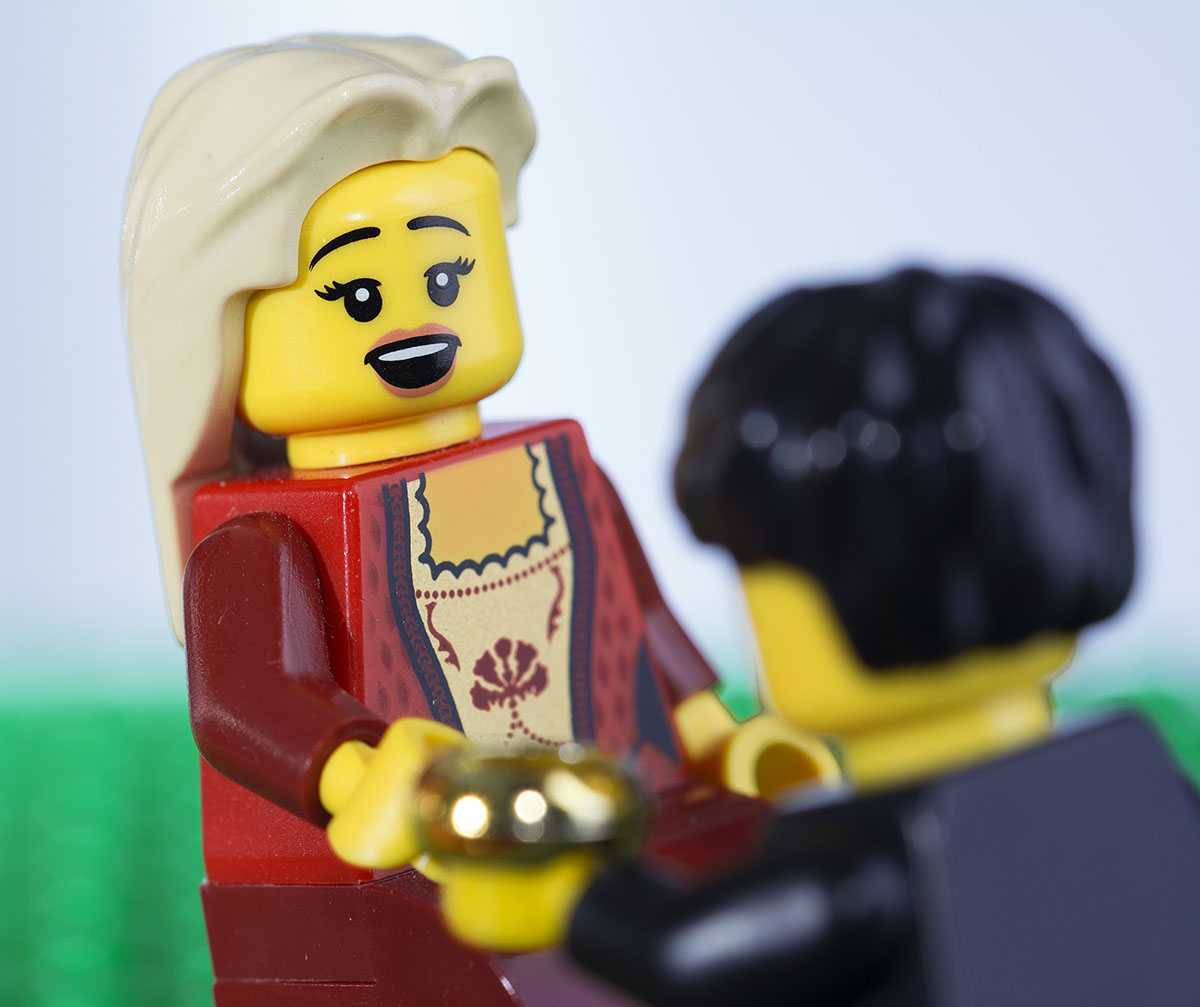 Other photographers deal with businesses, photographing houses for real estate agencies, food for restaurants, or products for companies. The pay for all these vary dramatically, and it can be hard to find enough work to sustain yourself if you're getting started, or even if you have experience. Unfortunately most real estate photography runs on very low margins, due to cellphones being good enough that agencies aren't willing to pay too much for fancier images. However, if you're an excellent photographer you may be able to get more lucrative architectural contracts for larger buildings. Food photography can be well paid, but only in the top echelon. The majority of restaurants seem to be on the brink of failure, so few can afford to invest heavily in photography, and those that do rarely update their photos. Product and advertisement photography can be fairly well paid if you do high end ads or bulk shoots with an effective workflow. For some products this is being replaced by 3D modelling and rendering though, and competition is often fierce, so it's again not an easy field to succeed in.
Photography as Knowledge
Instead of selling photos or working for others, some photographers turn to teaching to make an income. If you're very skilled in an area of photography that interests many people, you may be able to sell them courses or workshops where you share your techniques with them. Travel workshops can be very profitable - it's usually not too hard to find 6-12 people who are willing to pay several thousand dollars each to have you show them around some exotic locations and teach them how to get great shots. On the opposite end of the spectrum, online courses can sell for anywhere from $20-$500 and sell to many more people, thus also being fairly profitable. Provided you have a market of buyers, of course. For that reason, it's best to only consider this if you already have a significant online following. If you're a photographer with lots of experience, you may also be able to get a teaching job at a university, or teach workshops at local camera stores. This generally isn't as profitable, but it's also easier to get started with if you can find a position, and usually offers a more stable lifestyle.
So is it possible to make money in photography? Of course it is! There are tons of different ways that we can approach photography as a business. None of them are easy, but that's just the nature of the beast. Photography's a fun hobby, it's no wonder it's so competitive. However, many people who try to become professionals fail to do so, not realizing that there's so much more to making money than just taking good photos. So if you're serious about making it a career, are willing to put in the work, and recognize that there are a variety of skills necessary for success, there's a good chance you'll be able to make at least a liveable wage from your efforts. If that's your goal, best of luck to you! Hopefully this article has helped you to realize the various options available to you.
Get the free guide to learning photography faster by signing up to the email list here!
Lauchlan Toal is the creator of UnlockCreativePhotography.com, and a Halifax based food photographer. Outside of food photography, he enjoys most genres, finding fun in any kind of photography challenge.