Gear News Roundup - September 3-10
Here's a quick summary of the latest gear news from the past week.


Fujifilm Announces the X-E3 Camera
This is a good week for Fuji fans, with both a new camera and new lenses announced. The Fujifilm X-E3 is a mirrorless camera with a form factor similar to classic rangefinder cameras, and I can't deny the fact that it looks very cool. The EVF is positioned to the side with no viewfinder bump, mimicking precisely the look of a rangefinder. Of course it won't focus the same as a rangefinder, but it's impressive to see such an unobtrusive viewfinder design.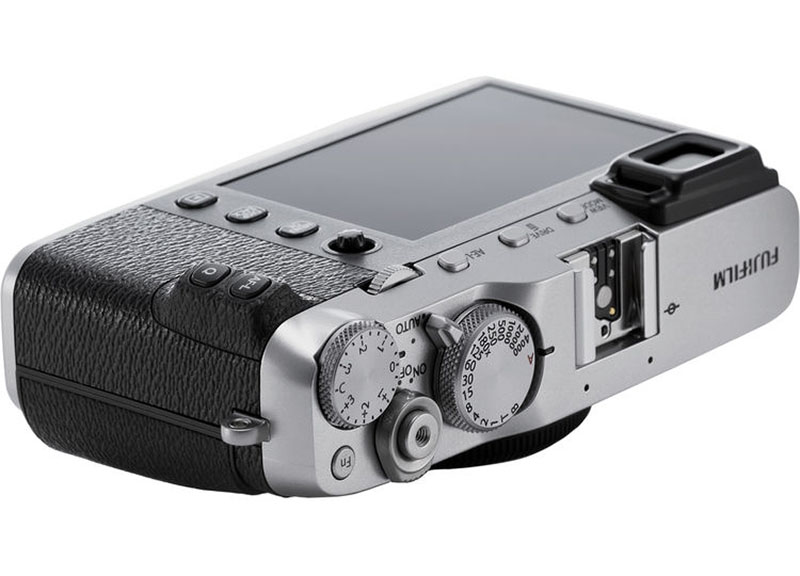 As we've come to expect from modern interchangeable lens cameras, the X-E3 can shoot 4k video and has a touchscreen on the back - no articulation though. It has a 24MP crop format sensor and a native ISO range of 200-12800. With a shooting speed of 14 fps, this is a pretty impressive camera despite the limited ISO range. For AF selection Fuji's opted for a small joystick rather than a d-pad, saving space on the back and contributing to the analog look this camera has.
The X-E3 will use the Fuji X-mount, and is available for
pre-order for $900 body only
, with either a black or silver/black colour scheme.
Fujifilm Unveils Two New Lenses
In addition to the X-E3 camera, Fuji's opened up two lenses for pre-order, the GF 45mm f2.8 R WR and the XF 80mm f2.8 LM OIS WR Macro. The 80mm uses the X-mount like the new X-E3 camera and the popular X-trans cameras use. The 45mm uses the G-mount for the crop medium format (44x33) GFX camera.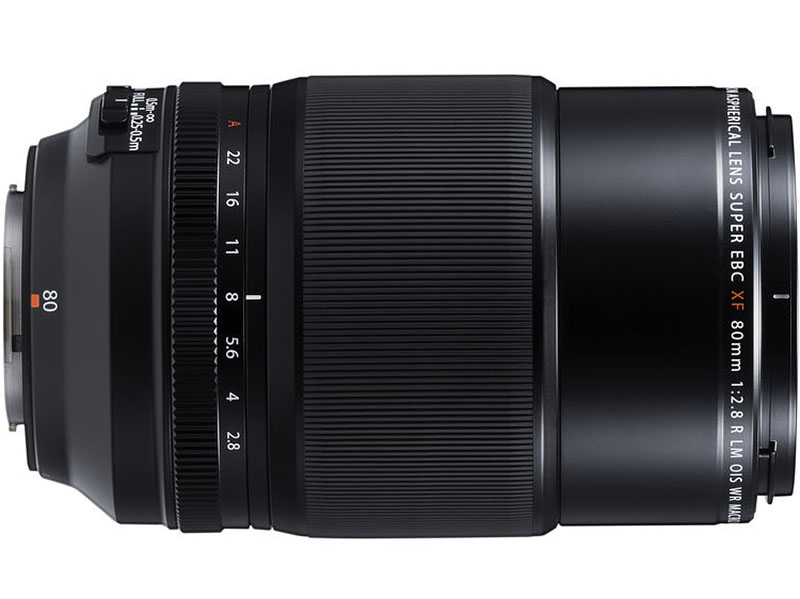 Offering 1:1 magnification and teleconverter compatibility, the XF 80mm should be a solid addition to the XF lens line. The large focusing ring should make it easy to use for manual focusing as well, though I'm not sure what the focus throw is. It is weather sealed and features a fluorine coating to repel water from the front lens element, so it should be useful in the field as well as in the studio.
At $1200
it's noticeably more expensive than most XF lenses, and more expensive even than most macro lenses for any mount, so hopefully the quality lives up to the price.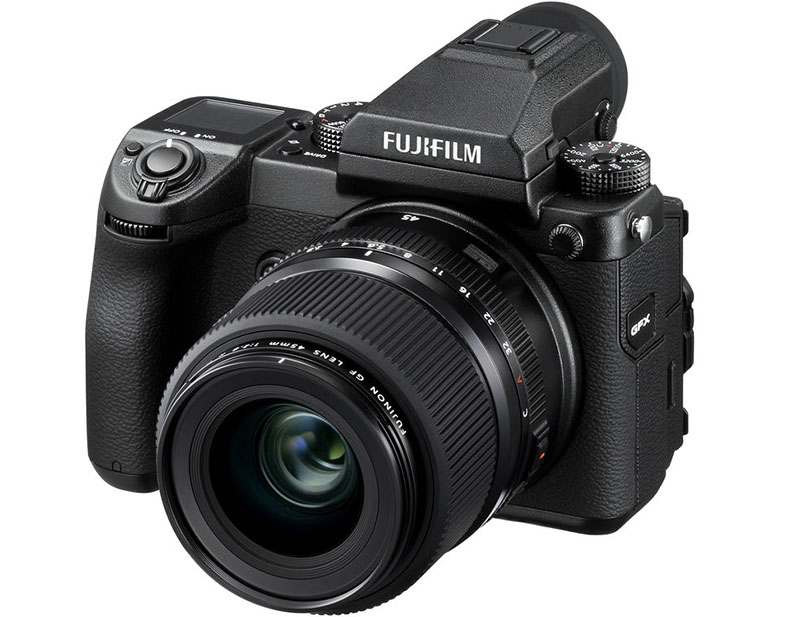 The GF 45mm is the first moderately wide prime for the GFX system, offering a focal length equivalent to 35mm on full frame. It fits nicely between the 50mm equivalent 63mm f2.8 and the 18mm equivalent 23mm f4, while offering a faster aperture than the 32-64mm f4 zoom lens. It does look like the GFX will need a 24mm equivalent lens or so soon to complete the range of moderate focal length primes, but the 45mm is a good addition. Like the 80mm it's weather sealed, and
at $1700
it's not cheap but it is the second cheapest GFX lens, so I expect many photographers will be happy with the cost.
Rotolight Opens Pre-Orders for the NEO 2
Rotolight's better known by videographers than photographers, but their new NEO 2 LED light will work for either job. For video work it serves as a constant light that is apparently 85% brighter than its predecessor, and offers several effects to simulate lightning, gunshots, paparazzi, and similar. For photographers it can be used as a strobe, offering HSS to 1/8000s, no recycle time delays, and 85000 flashes at full power with a set of AA batteries. Check out the video below for an introduction to the flash:
It also offers useful features like colour temperature adjustment in both constant and flash modes, and is currently compatible with Nikon, Canon, Sony, Olympus, and Panasonic cameras, with Fujifilm support to come. At
$400 per light
it's not cheap though - but they are from a British company, this isn't a Chinese knock-off of anything (not that I really condemn Chinese knock-offs, I use Yongnuo flashes). It does look to be a very interesting option for people who do both photo and video work though, so if it's in your price range it's worth looking into.
Get the free guide to learning photography faster by signing up to the email list here!
Lauchlan Toal is the creator of UnlockCreativePhotography.com, and a Halifax based food photographer. Outside of food photography, he enjoys most genres, finding fun in any kind of photography challenge.