Gear News Roundup - July 29 - August 5
Here's a quick peak at the latest gear news from the past week.


Yongnuo to Release its 100mm f2 and 40mm f2.8 Lenses for Nikon
Yongnuo's known for their inexpensive speedlights, but lately they've been producing lenses as well for both Nikon and Canon systems. They are blatant copies of Canon lens designs for the most part, and generally not as high quality, but for the price they could be interesting options. Their 100mm f2 has been available for Canon cameras for nearly a year now, but it's now coming to Nikon mount.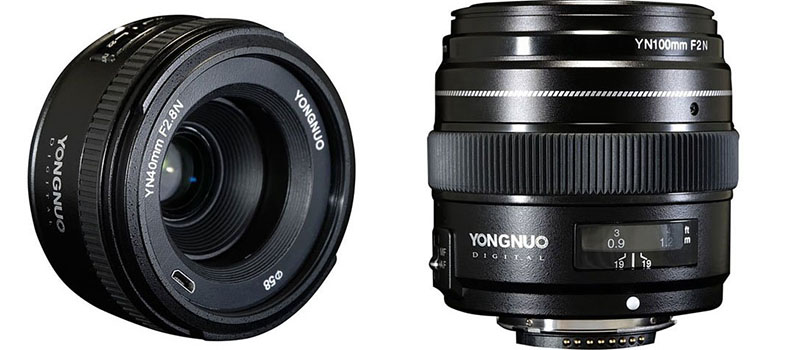 Their 40mm f2.8 has never been sold before though, in an unusual move it's coming out for Nikon first and we have no idea when it'll come out for Canon. What makes the 40mm f2.8 unique is that Yongnuo's added a micro-USB port to it so you can plug it into your computer and update the firmware. While it looks a bit weird on the lens, I like that you don't have to buy a separate interface like Tamron and Sigma require. I'm still hoping that other manufacturers follow Sigma's example (or possibly now Yongnuo's), and add a way to fine-tune the lens and update the firmware yourself.
Pricing has not yet been announced - I'd expect them to fall between $100 and $200.
Yongnuo Unveils a Speedlight with a Dedicated Battery for Canon
Yongnuo's on a roll this week, going back to their roots with a new speedlight, the YN686EX-RT. Currently it has support for Canon's 2.4G radio system, but I'd expect a Nikon version to come in the future.
The cool thing about this flash is that it uses a dedicated battery rather than AA batteries, like a DSLR does. This should allow for better recycle times and more battery life, as well as faster charging. However, you do lose the flexibility that AA batteries provide.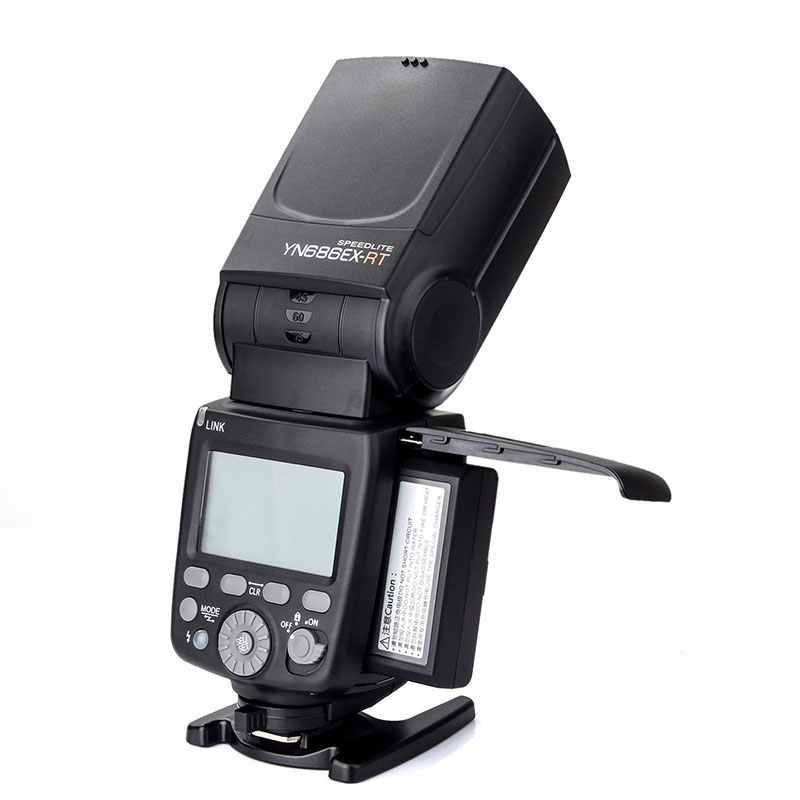 The flash comes with a variety of features, including auto zooming from 20-200mm, HSS to 1/8000, and TTL. Apparently it has a battery life of over 750 shots, but I'm not sure what power level that's at (hopefully full power), and the recycle time at full power is listed as 1.5 seconds - pretty good for a speedlight, considering their YN600EX-RT II has a 3-4 second recycle time.
You can
preorder from amazon.com already
. Personally, even if I did shoot Canon, I'd wait to see a review or two, but flashes tend to be more predictable than cameras and lenses.
Tamron 24-70 f2.8 G2 and Nikon 70-300 f4.5-5.6E AF-P Lenses Now Shipping
While these lenses were announced some time ago, they are now in stock and shipping. So we should start seeing reviews coming in, and if you've ordered one hopefully you'll see it soon.
Apparently the 24-70 has the same optical design as Tamron's previous 24-70 f2.8 VC, but with an updated design and possibly new coatings it could be a compelling update. Sigma's 24-70 Art didn't really blow reviewers out of the water, so Tamron has a good shot at dominating the lower budget 24-70 niche if they get this lens right.
The Nikon's a much needed update to their venerable 70-300 f4.5-5.6G, featuring an electronic aperture, AF-P stepping motor, and updated optics. The optics in particular will be worth looking forward too - I've heard from a few new owners that the lens is much sharper than its predecessor, so it'll be interesting to see that quantified by reviewers. However, it is more expensive by a large margin, so we may not see it reach wide adoption until some price cuts hit it.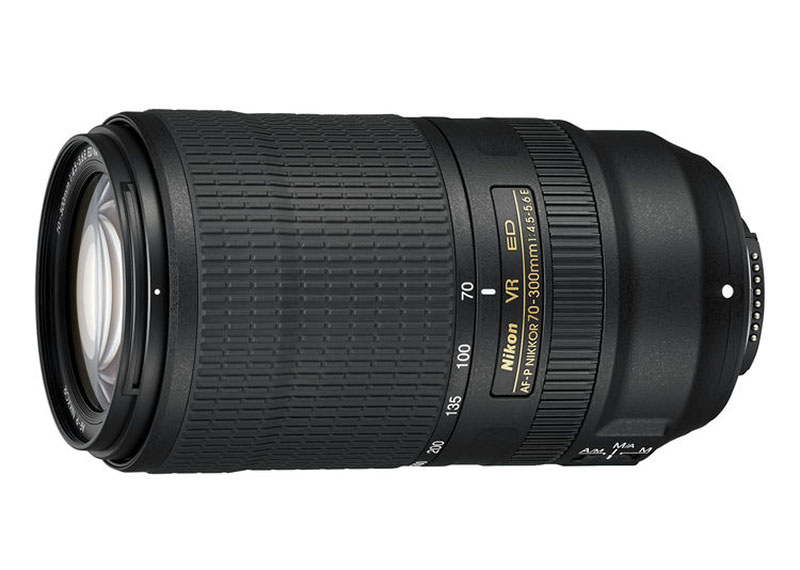 You can find the Tamron 24-70 G2 at
B&H for Canon and Nikon mounts here
, and the Nikon 70-300 can be found at
Amazon.com here
or
B&H here
.
Of course, unless you need the lens ASAP, I'd again recommend waiting to see reviews before buying. You can find a few out there, but really I don't trust reviews if the lens has only been used for a few days.
Get the free guide to learning photography faster by signing up to the email list here!
Lauchlan Toal is the creator of UnlockCreativePhotography.com, and a Halifax based food photographer. Outside of food photography, he enjoys most genres, finding fun in any kind of photography challenge.